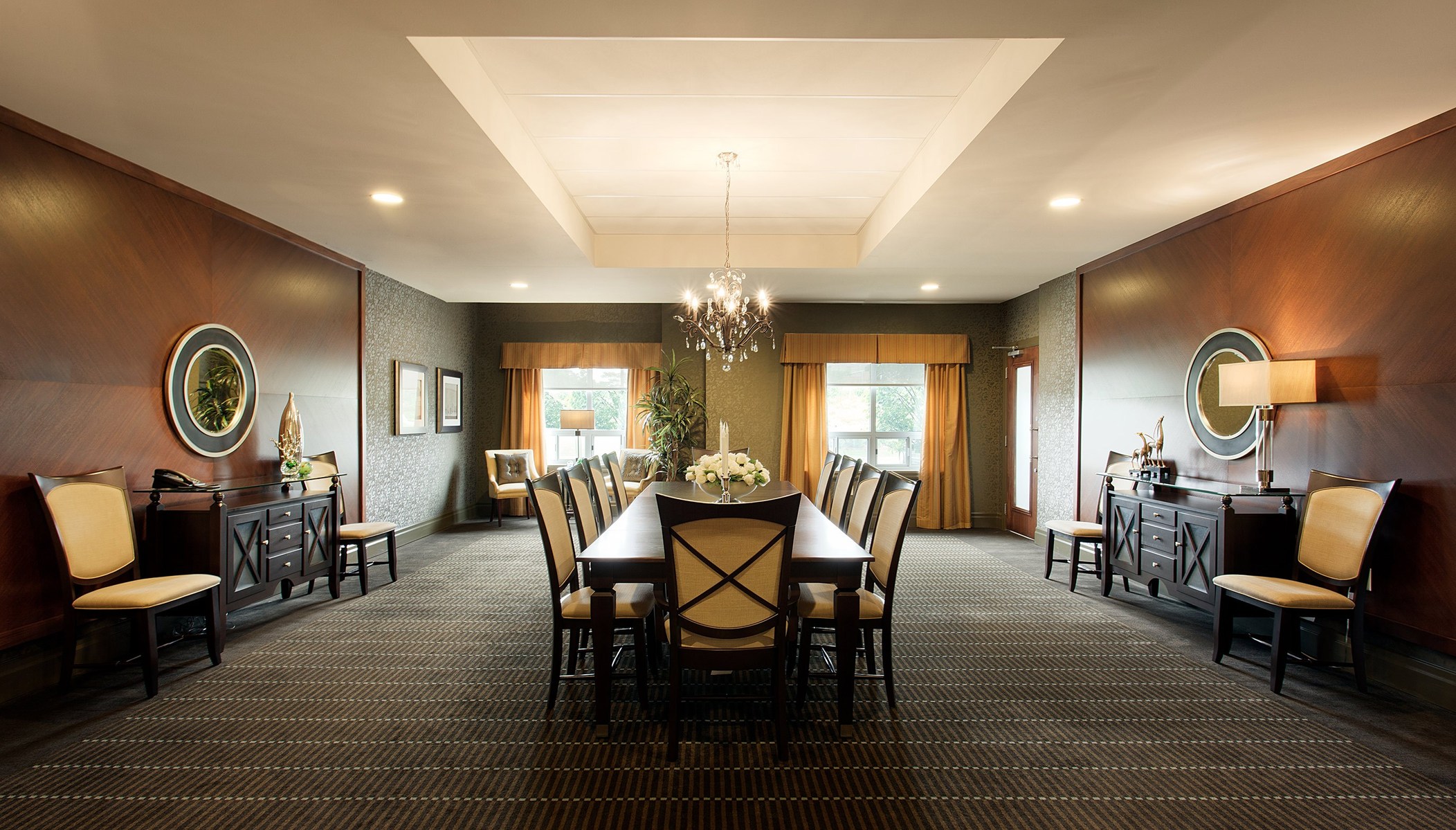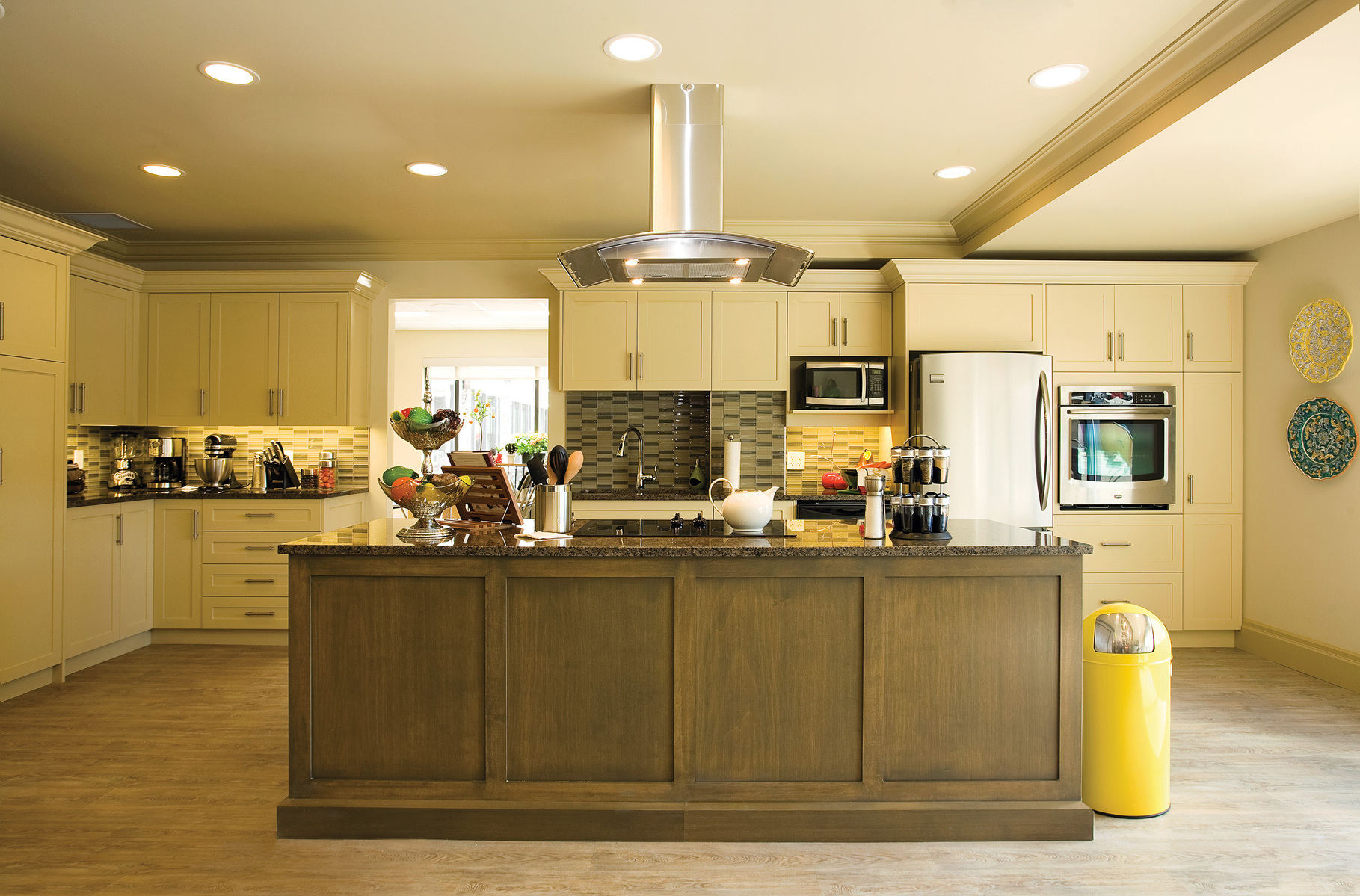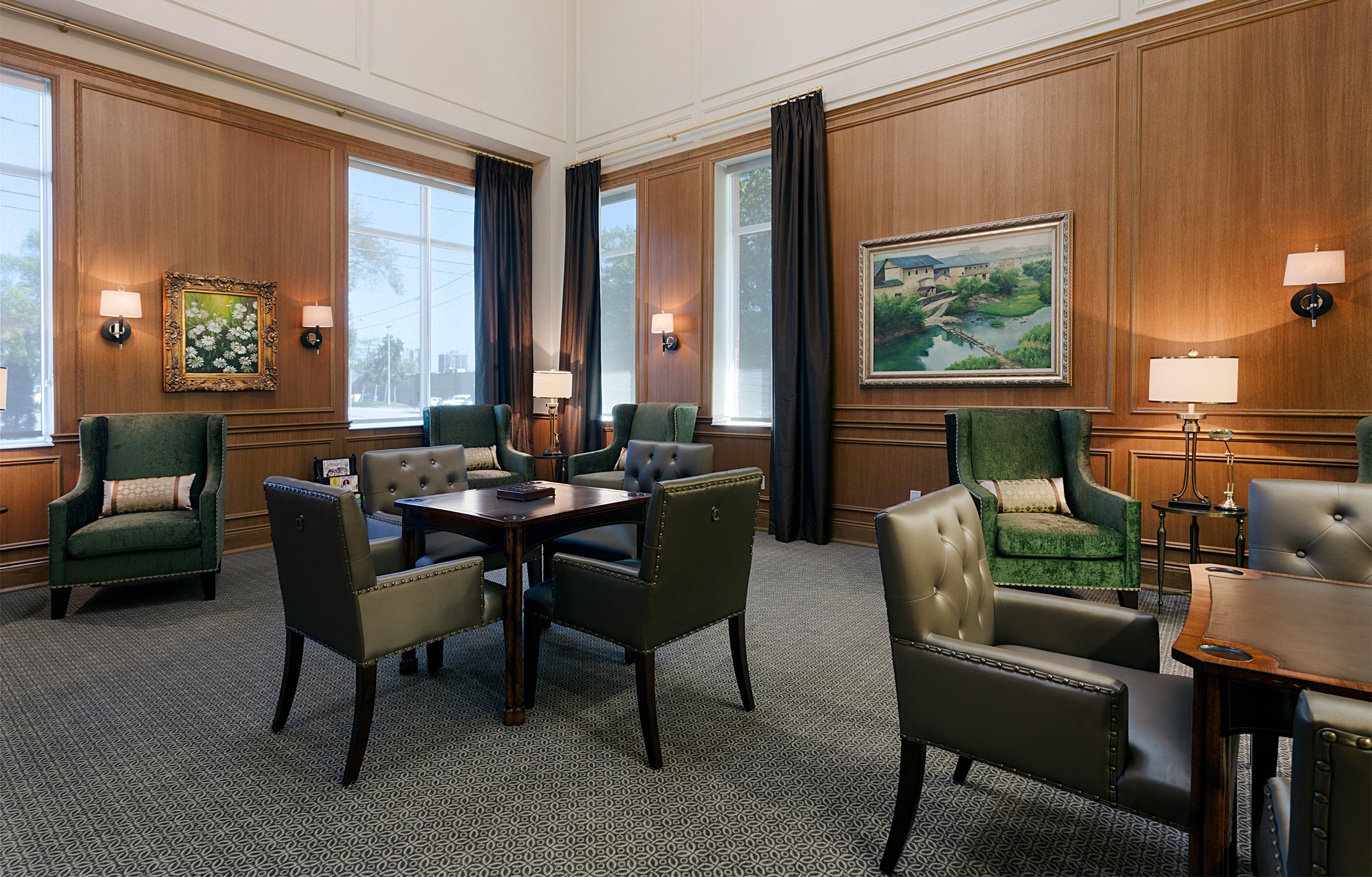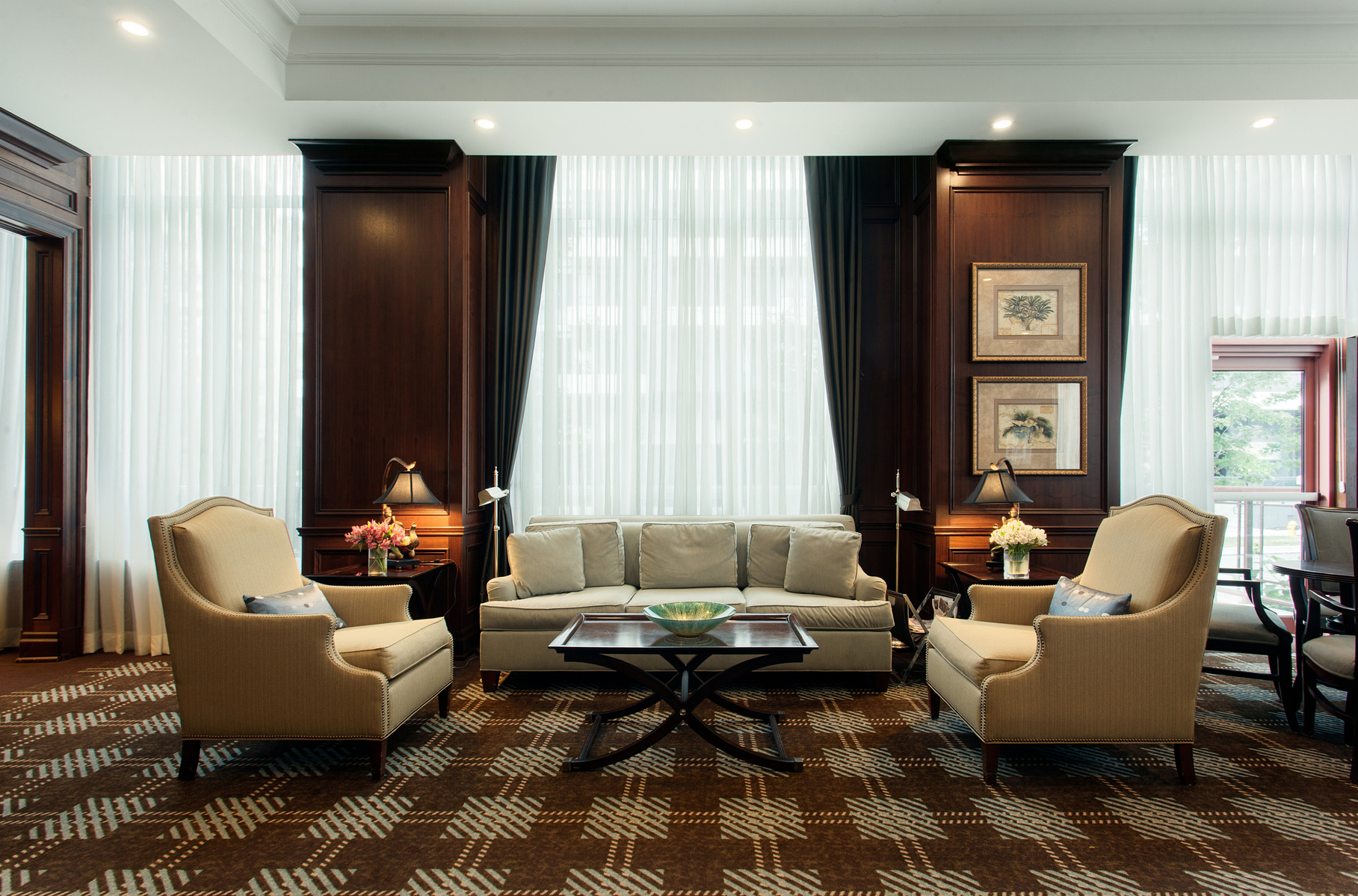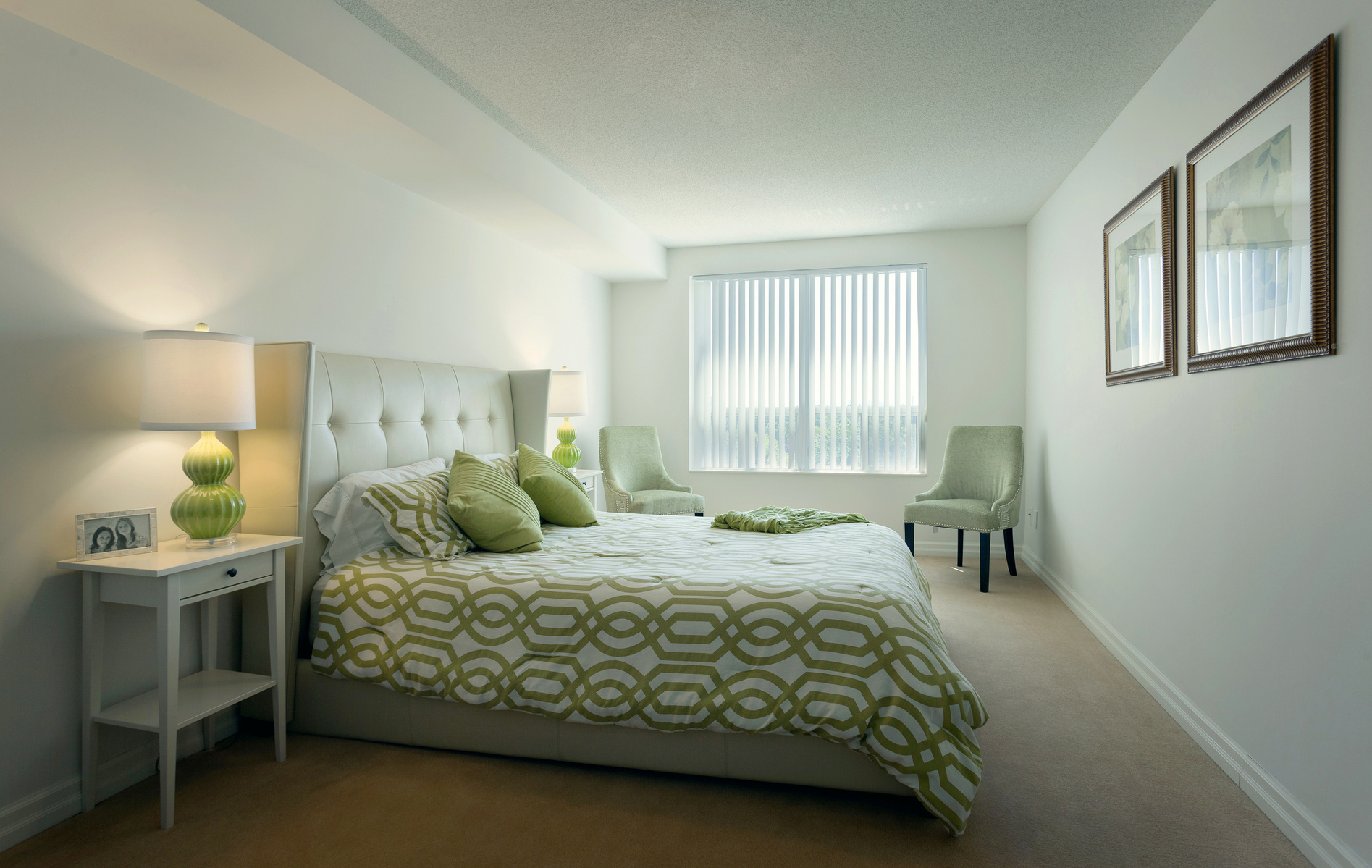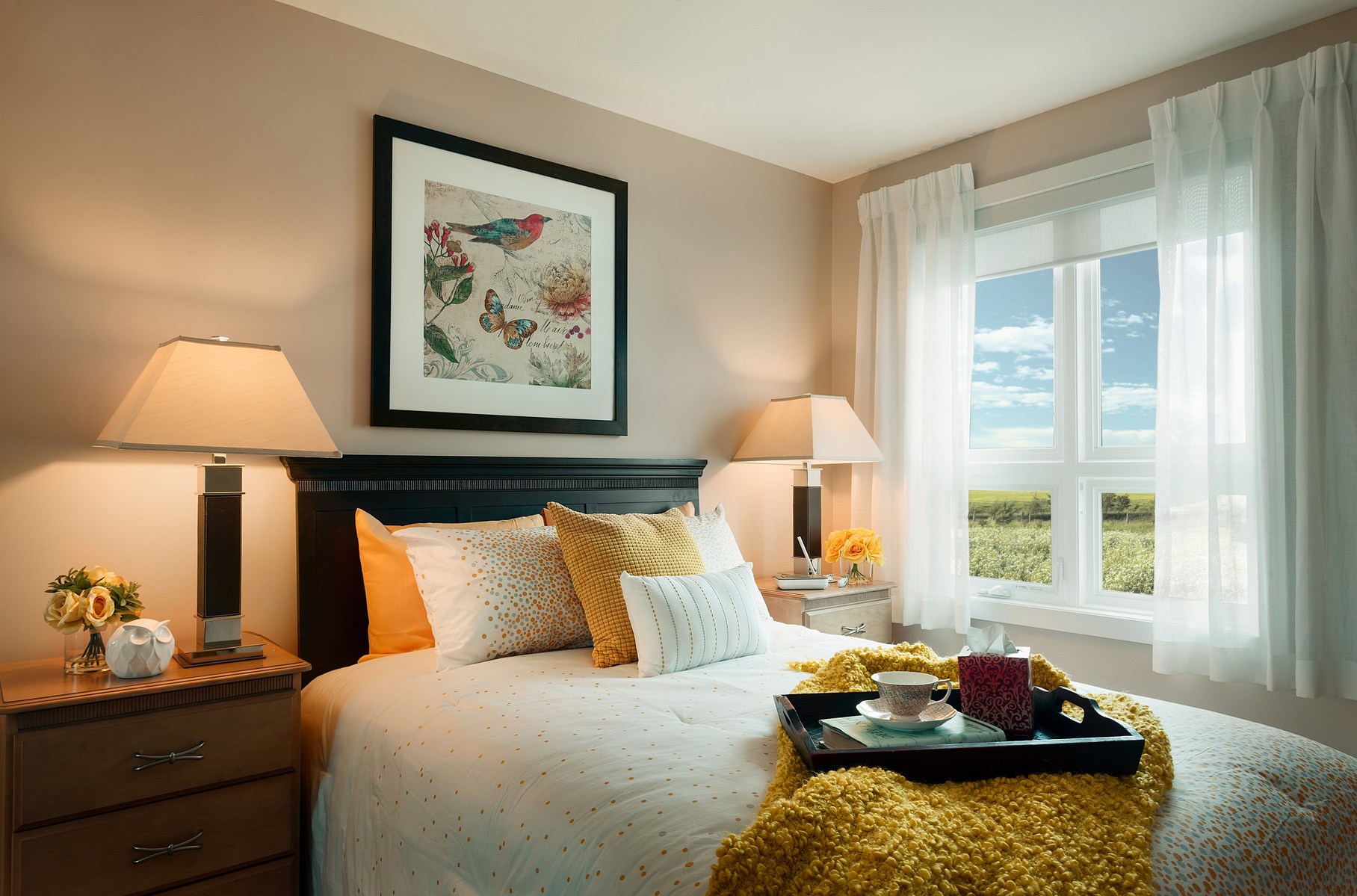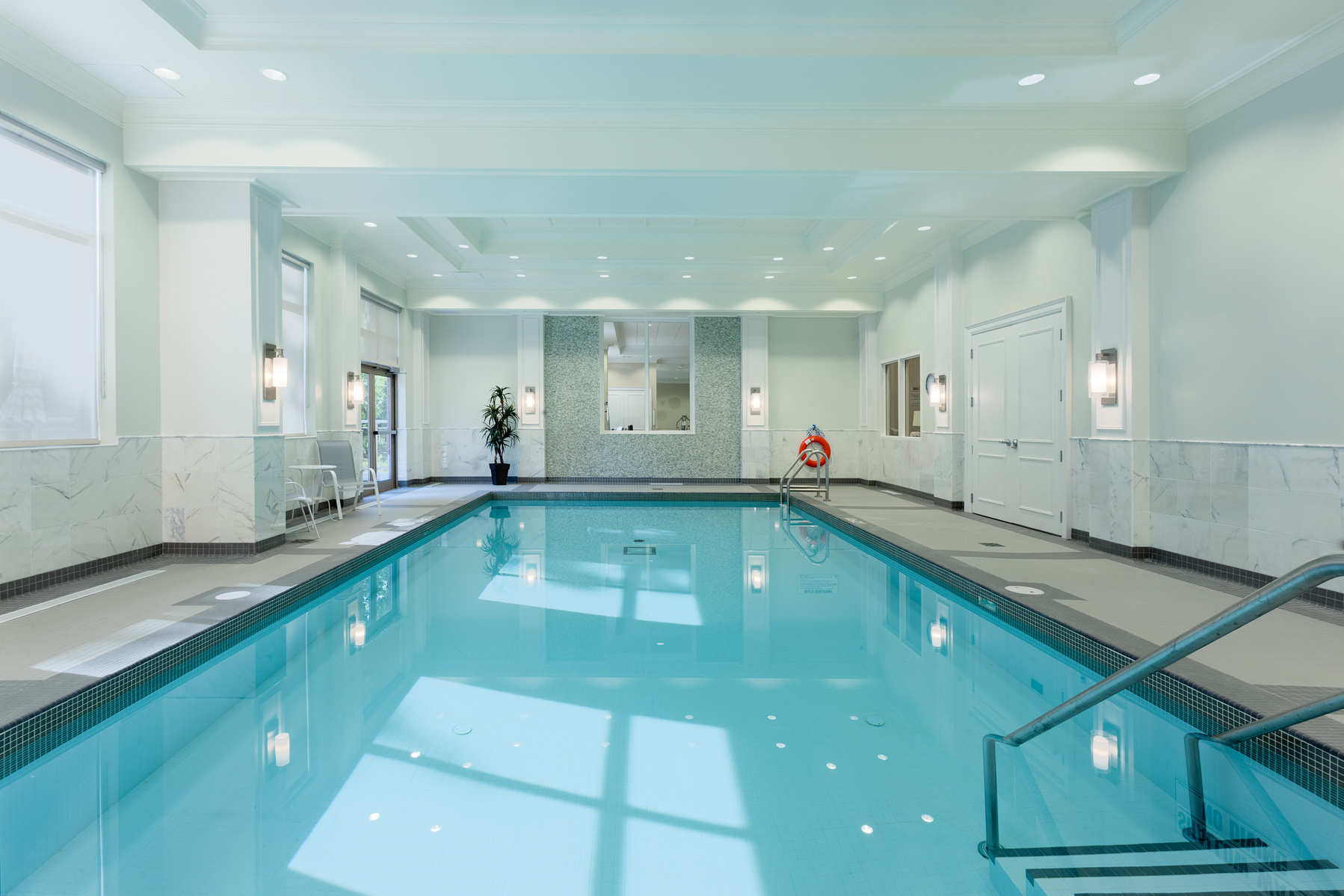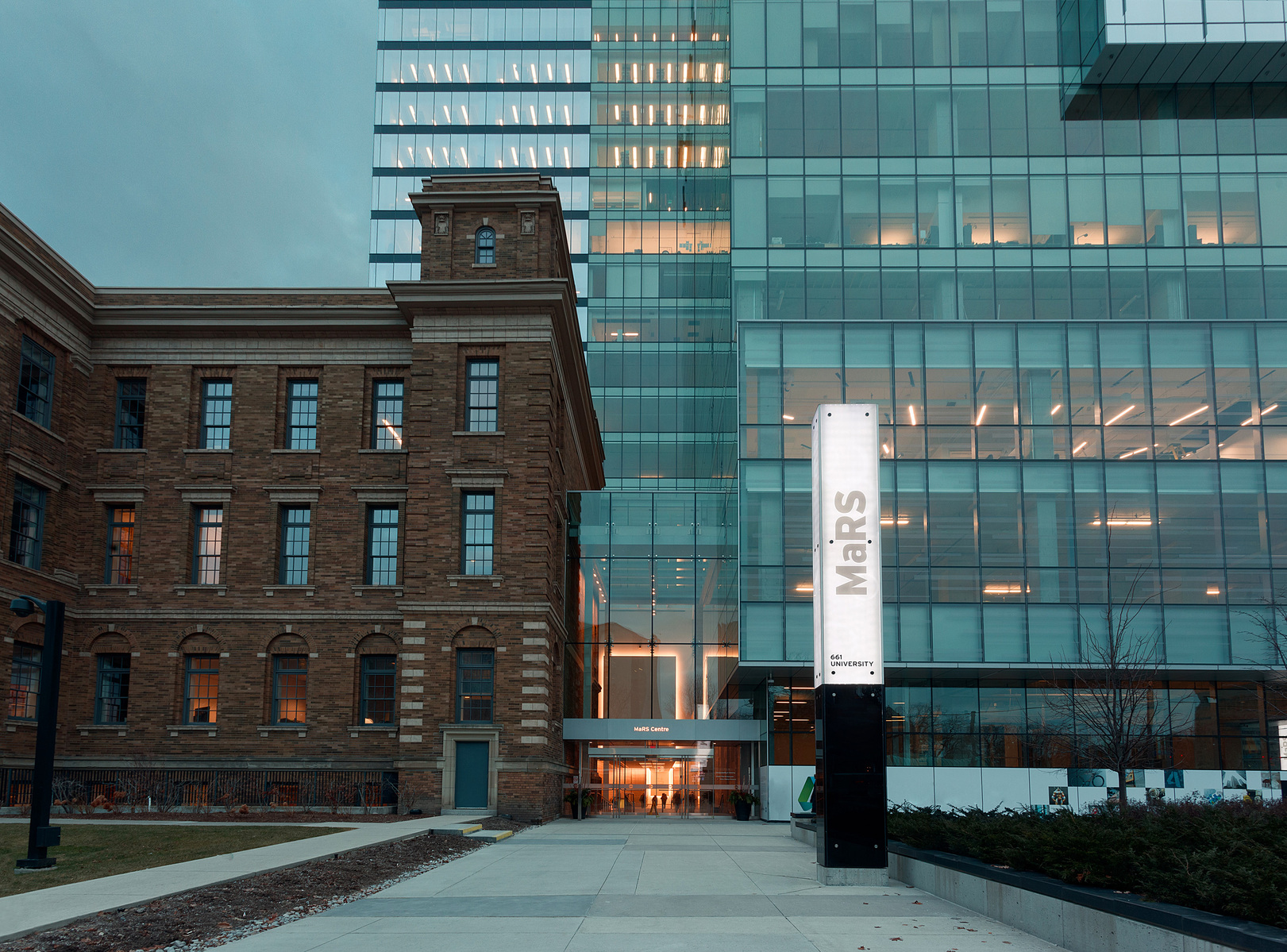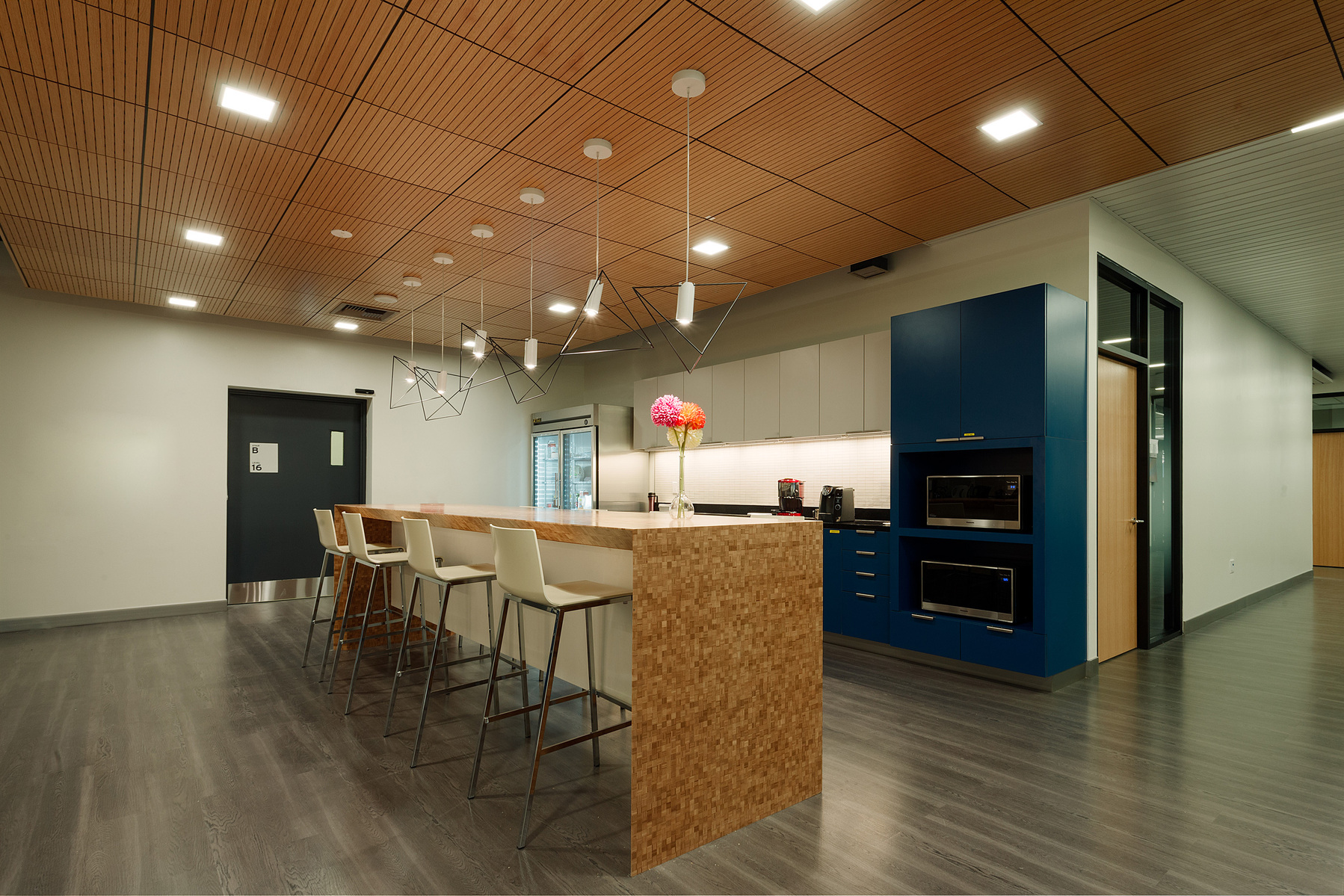 Meadowvale Community Centre
(Mississauga) •
back to top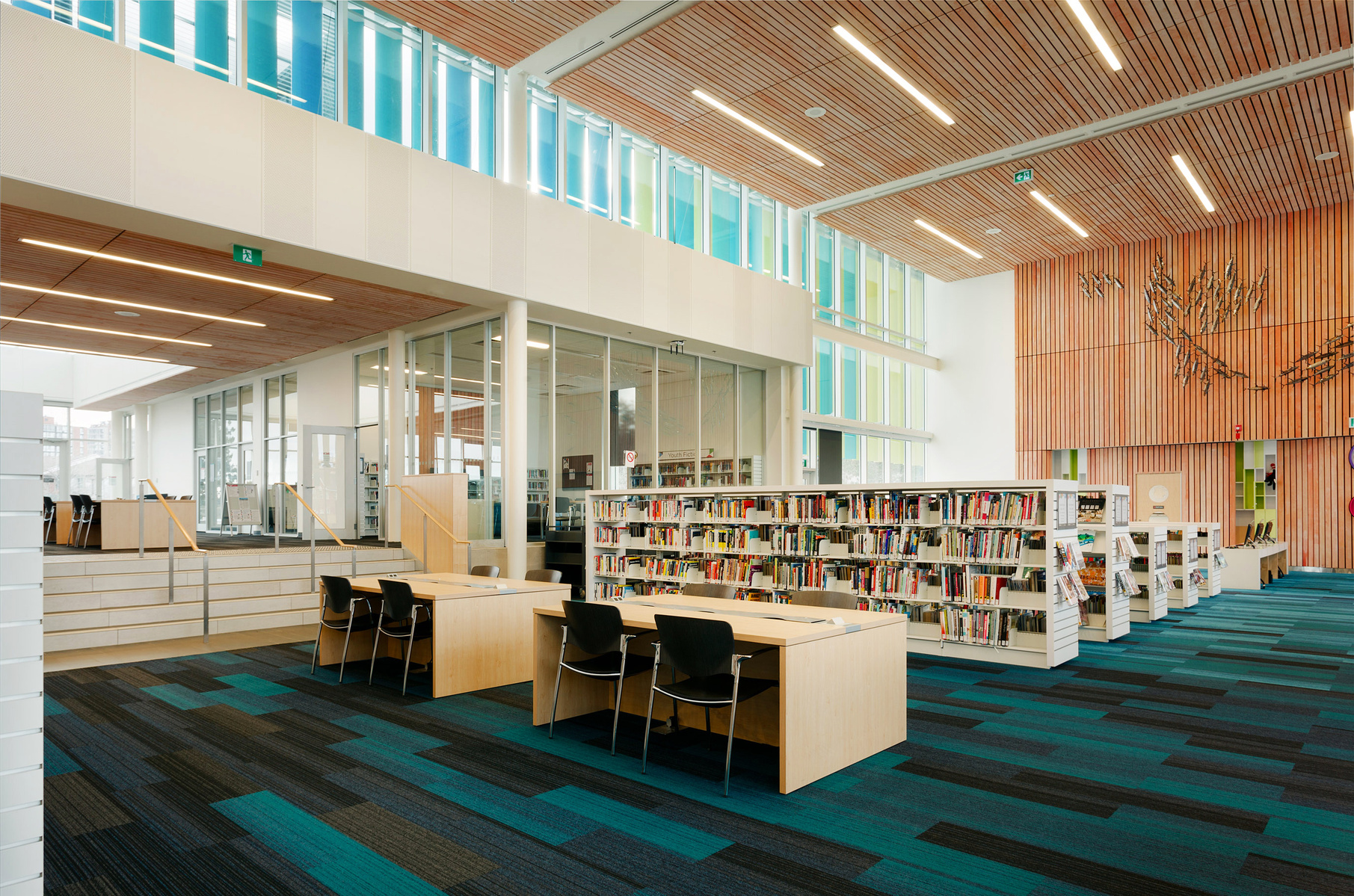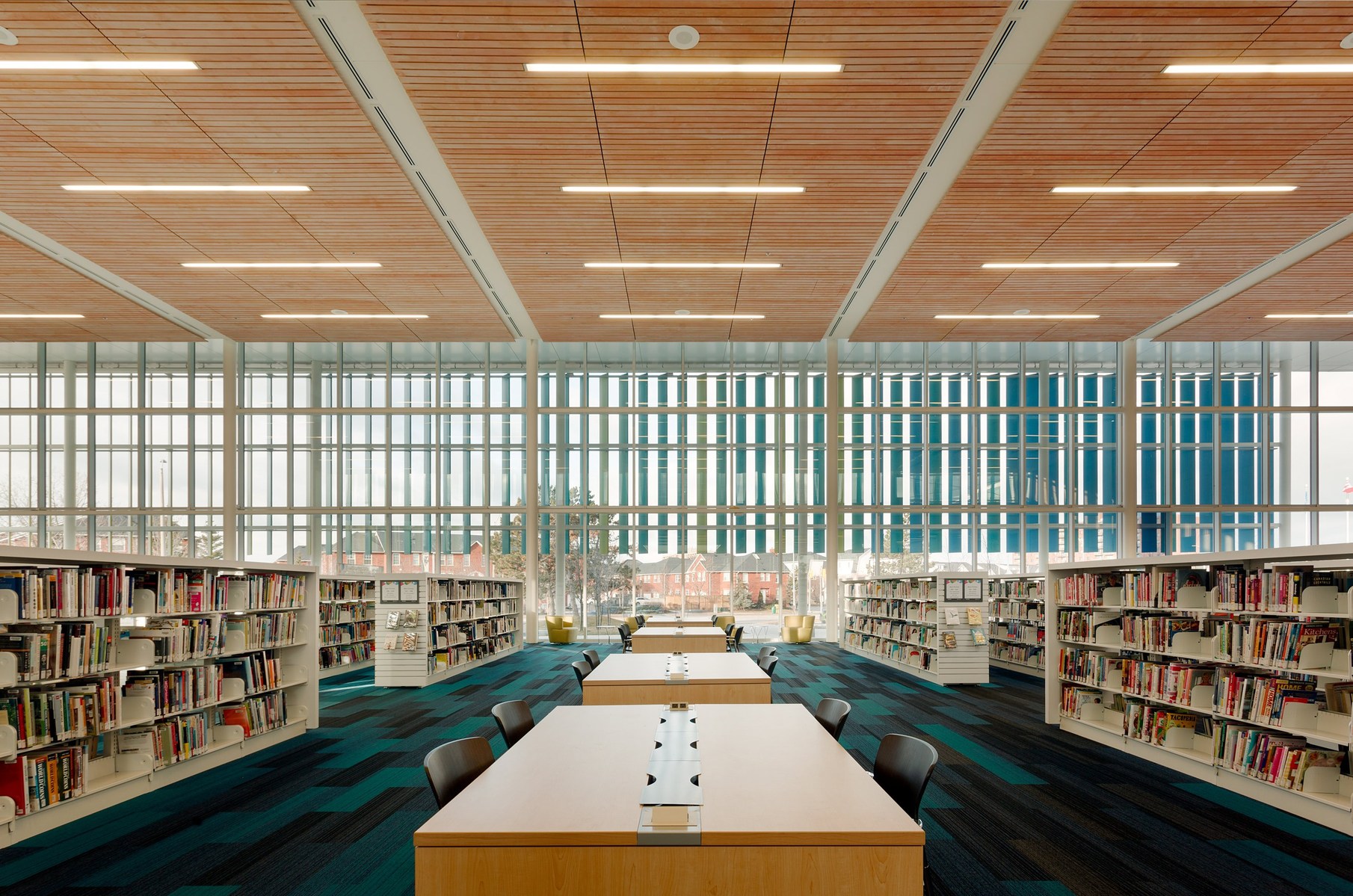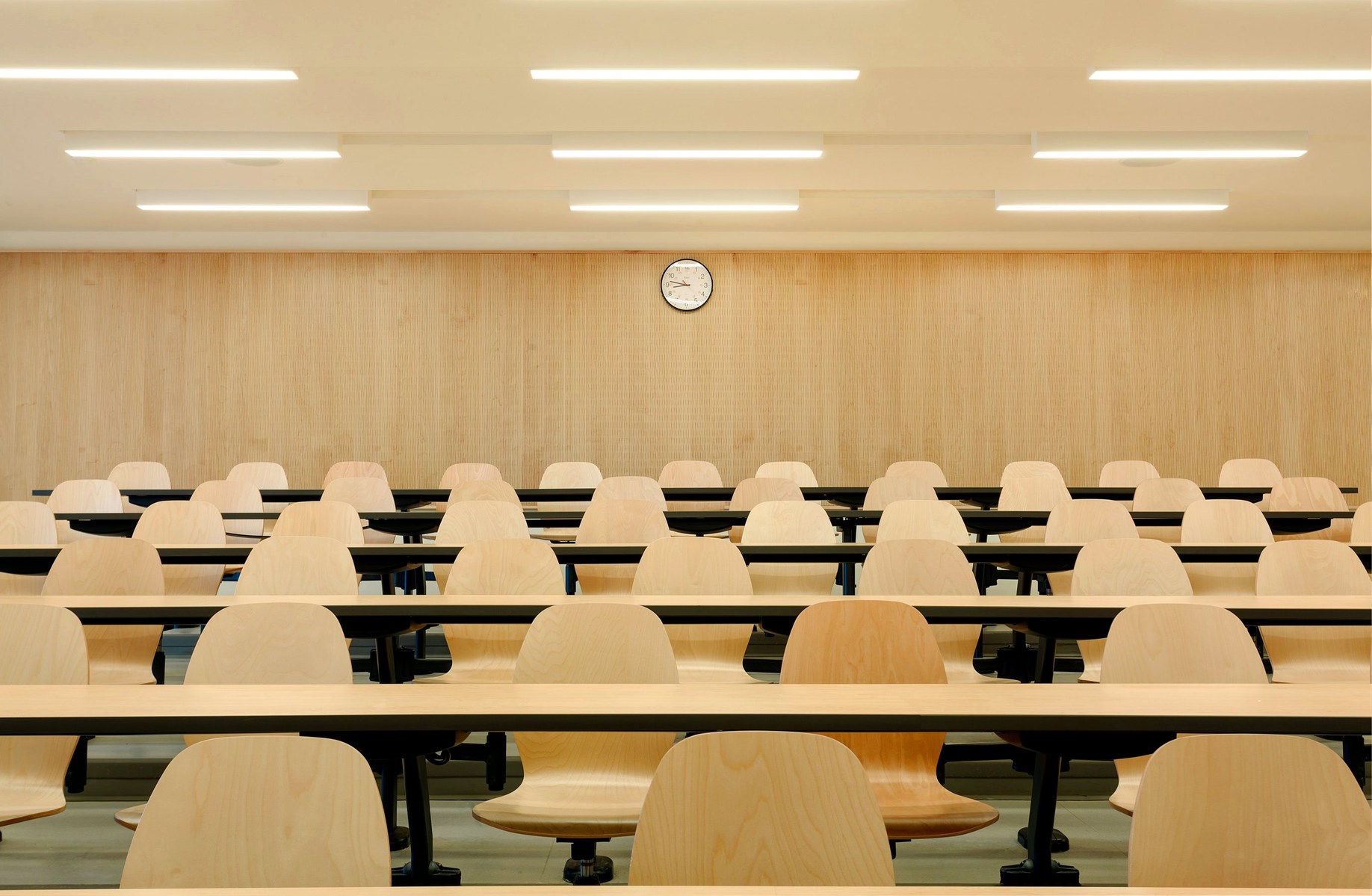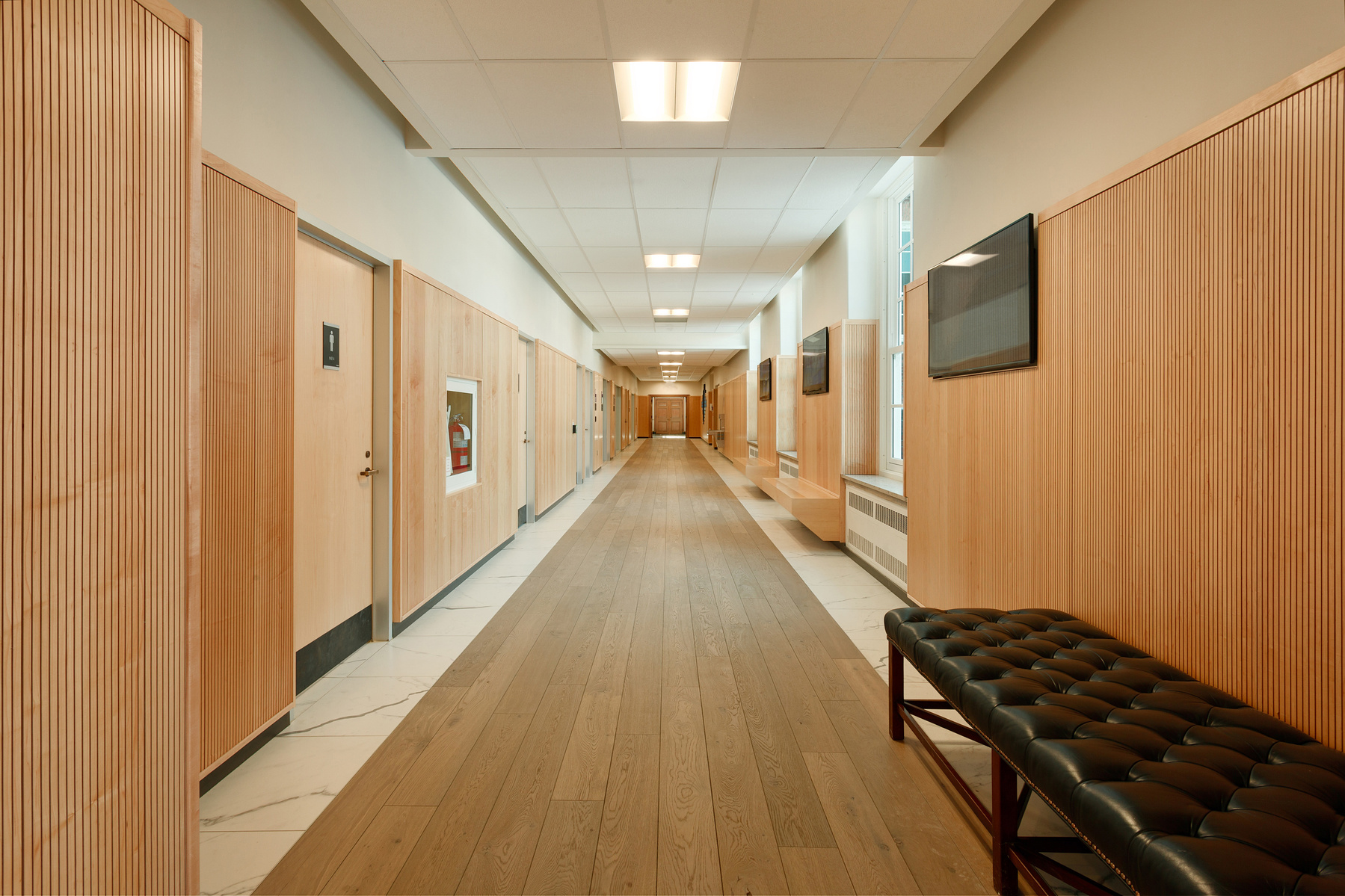 I specialize in commercial architecture and interior design photography, shooting for hospitality, retail and other commercial industries for more than 7 years. I serve all of Canada, recently travelling as far as Ottawa, Windsor and Calgary and I've acted as a photography consultant for multiple properties in B.C.
My packages are flexible and can be made to work with any budget. I can also offer help prepping files for web/print, branding your images or preparing marketing materials.
Contact me for a quote.