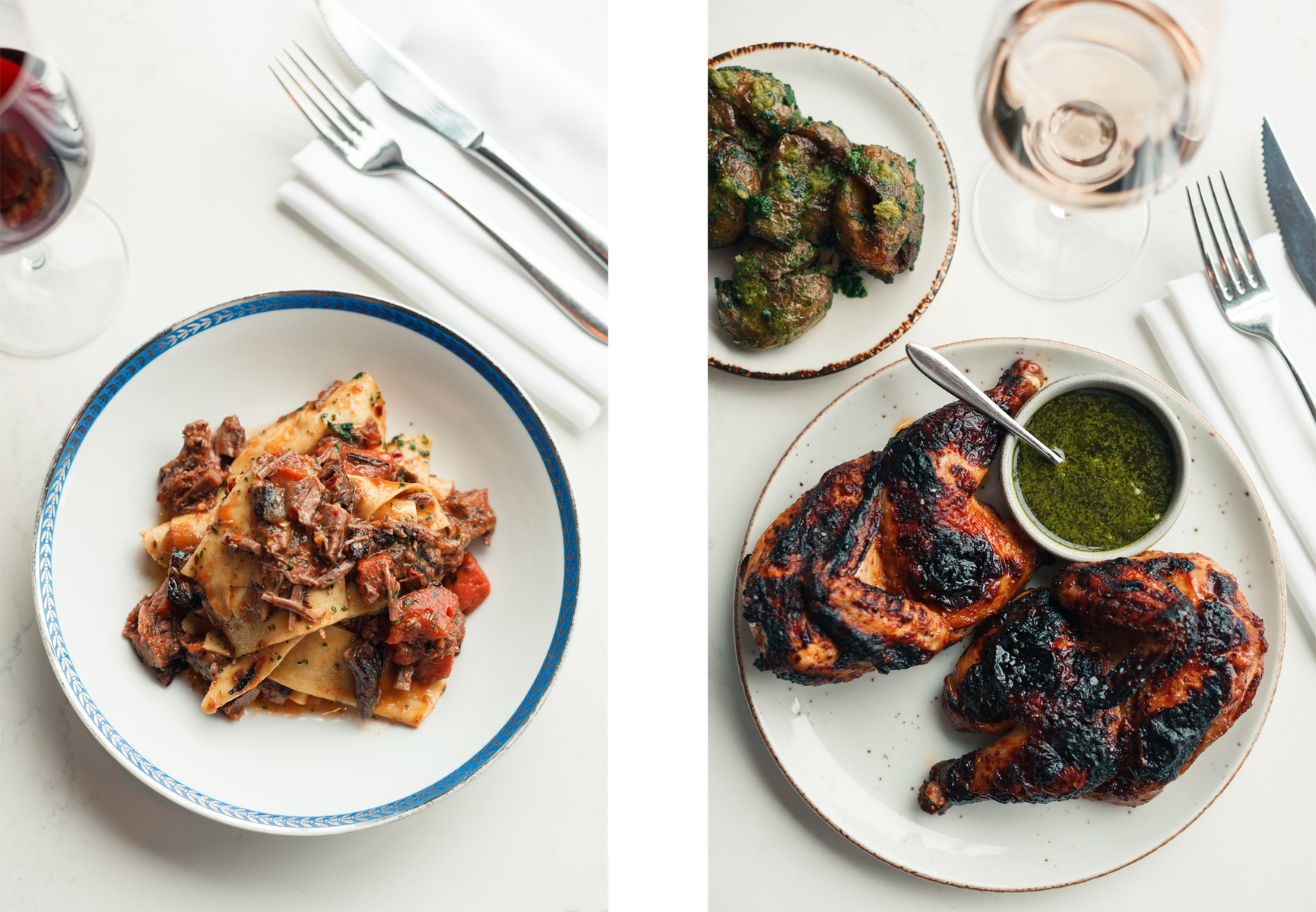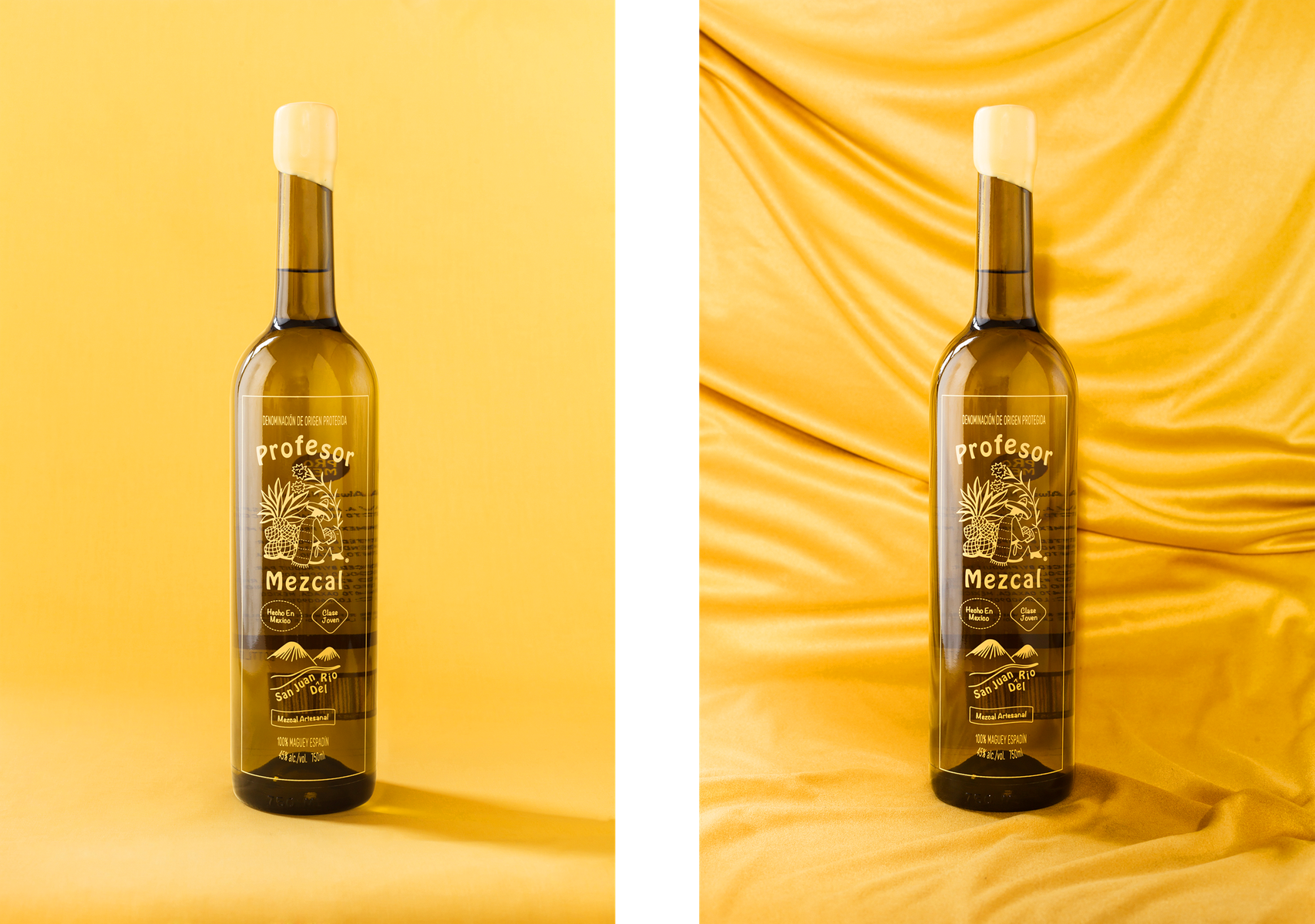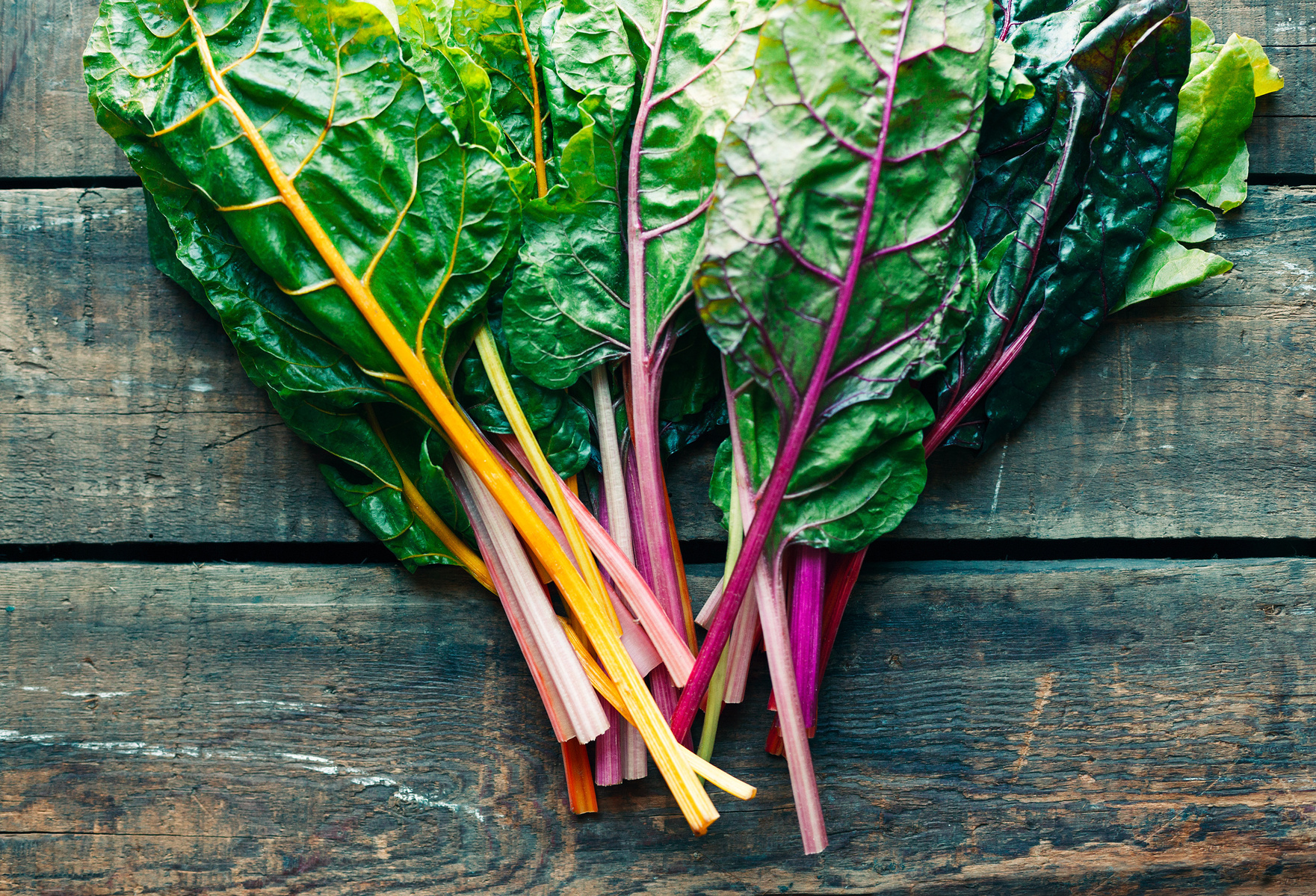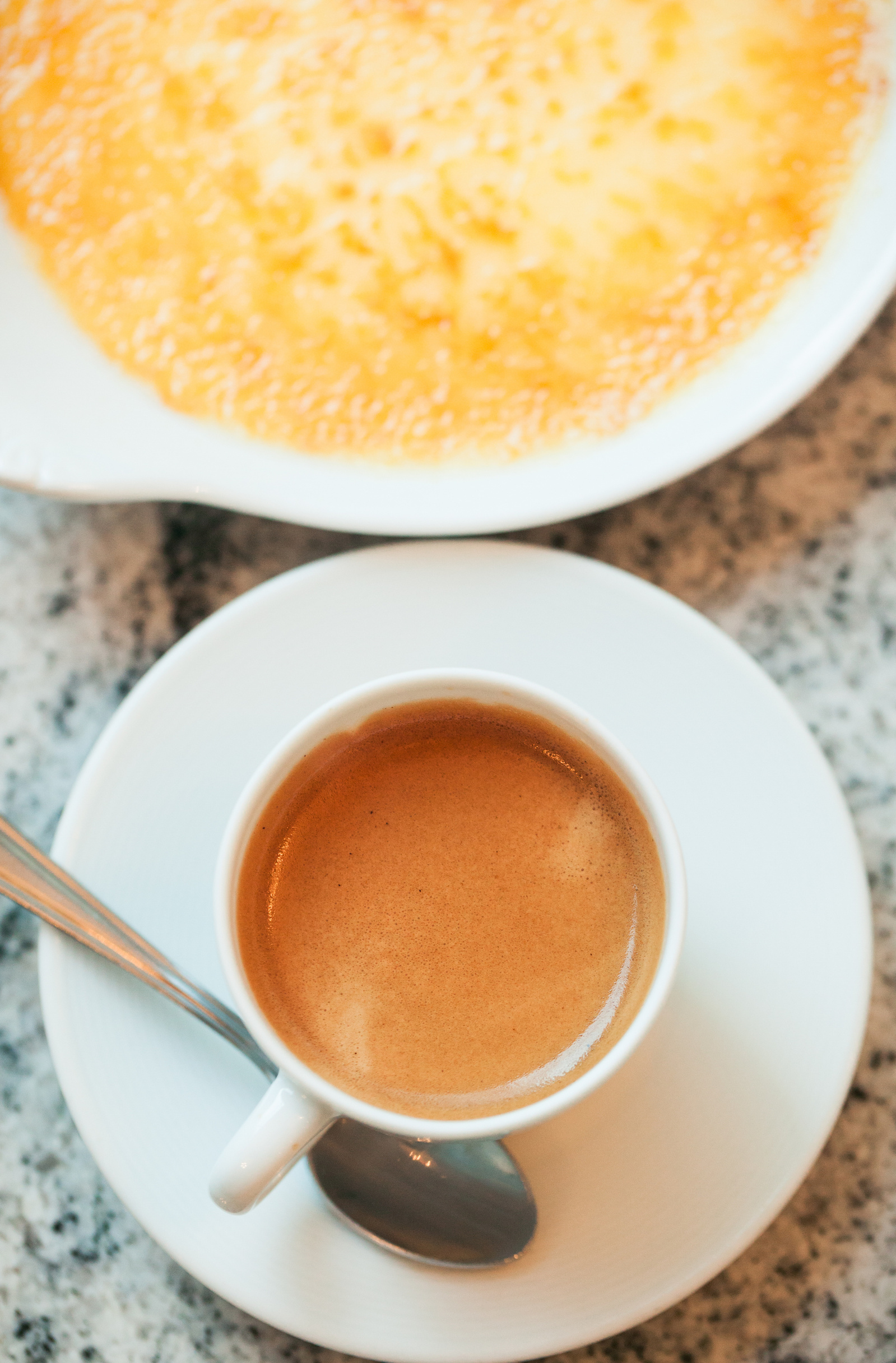 Food is my passion and restaurant photography has been a focus of my work since moving to freelance. I shoot on-site whenever possible, favour natural light and keep staging loose to help create modern food photography with a candid feel.
Use the form on the contact page to get in touch, for a quote or for details.
Take a look at the commercial property section if you'd like to see commercial interior/exterior photos.