Contact me for a quote.
To ask a question or for a quote you can email me at info@philbabcock.com or use the form* on this page. I'll get back to you within 24 hours.
*Be sure to check your junk mail folder periodically for my response, and/or add my email address to your contacts or 'safe senders' list .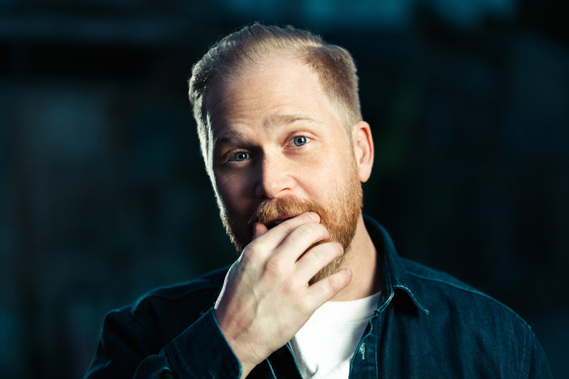 About me
I'm a freelance photographer and graphic designer, based in downtown Toronto.
I spent more than a decade filling both roles at in-house creative studios, marketing departments and at publishing companies; while freelancing with record labels, PR companies and not-for-profits. In February 2015, I made the move to freelancing full–time.
Since then my clients have ranged from large corporations and agencies, to individuals, bands and small businesses; with gigs in Ontario from Windsor to Ottawa, as well as in the U.S. and Mexico. My work has been published in print and digital by national news outlets such as the Globe & Mail, NPR, CBC, and Toronto Star; and in alternative and entertainment publications like Exclaim!, Vice and Billboard.
Selected client list:
Telus, University of Toronto, Tridel, EOMAC, Fasken Martineau, Greenhouse Marketing, Mezzanine Marketing Group, Boutique Restaurant, Chabrol Restaurant, Tanto Restaurant, Atlas Restaurant, Quest Restaurant & Bar, Parka Food Co., Barney River Investments, Sandpiper Group, Habco Manufacturing, Distort Records, Chelsea Records, Really, Man?, Amica Senior Lifestyles, Baybridge Senior Living, Esprit Lifestyle Communities, ESP Services, West Neighbourhood House, Progress Place.